The Tiplyang Project has grown out of the efforts of a number of dedicated people, and has also had collaboration with the Gurkha Welfare Trust.
Tul Bahadur Pun VC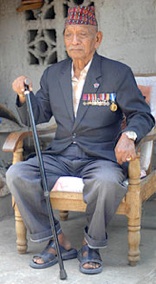 Tul Bahadur Pun VC was instrumental in the establishment of the Tiplyang project. At the time when he was born, there was no school in the area. The village was completely isolated from the rest of the world and in those days the youths had to walk six days to reach the Indian border. Pun had received his formal education only when he was recruited into the British Indian Army. It was during his time in the army that Pun came into contact with members of the families who have become key in the Tiplyang project.
When Pun was 21 years old and a Rifleman in the 3rd Battalion, 6th Gurkha Rifles, in the Indian Army during World War II, he and his section commander Captain Michael Allmand VC distinguished themselves with an incredible act of bravery, for which they were awarded the Victoria Cross. On 23 June 1944 at Mogaung, Burma, during an attack on the railway bridge, a section of one of the platoons were all killed, with the exception of Tul Bahadur Pun, Captain Allmand and one other. Captain Allmand immediately led a charge on the enemy position but was at once badly wounded, as was the third man. Rifleman Pun, with a Bren gun continued the charge alone in the face of shattering fire and reaching the position, killed three of the occupants and put five more to flight, capturing two light machine-guns and much ammunition. He then gave accurate supporting fire, enabling the rest of his platoon to reach their objective. Very sadly, Captain Allmand died from his wounds the following day.
After retiring from the army and remembering his previous problems in obtaining education, he devoted his time and resources to establishing a primary school in his village, so that the local children would receive an education.
Tul Bahadur Pun's fund raising efforts allowed the creation of the Banduk Primary school in 1966 and in 1982 he created an additional school in the village of Tiplyang. Both schools were approved by the Government of Nepal.
By 2009, the school in Tiplyang had fallen into disrepair and it was his greatest wish that the school be rebuilt. In response to his appeal, the Tiplyang project was conceived.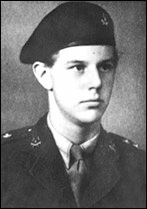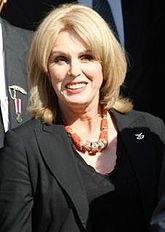 .